Marc Adelberg, DDS – Pediatric Dentist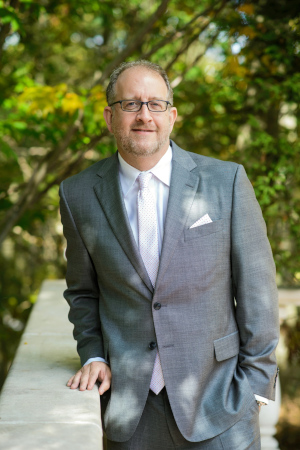 Dr. Marc Adelberg has been delivering outstanding pediatric dentistry since 1998. He received his undergraduate education from the University of Albany, majoring in psychology, and his dental education from the University of Buffalo. He completed a two-year residency in pediatric dentistry at Montefiore Medical Center, the hospital for the Albert Einstein College of Medicine, graduating in 1998. He is a board-certified pediatric dentist.

"Dr Marc" has also been trained and certified with Vivos Therapeutics, an integrated medical and dental sleep disordered breathing center. Additionally, he has been trained on both the Hoya Con Bio and Biolase dental lasers, as well as PBM lasers. Also, he has trained at the Academy for Sports Dentistry.

"Dr. Marc" can also be seen on the lecture scene. Nationally, he has lectured at the American Academy of Pediatric Dentistry (AAPD), the Dental Entrepreneurial Organization (DEO), and the Association of Dental Support Organizations (ADSO). Locally he has lectured to residents at pediatric dental residencies as well as mommy-and-me groups, pre-schools, nursery schools, kindergarten, and pre-natal hospital groups.

He is the founding and senior partner of Adelberg Montalvan Pediatric Dental and Orthodontics. When not seeing patients, he acts as the CEO/visionary for the team.

He was raised on Long Island and maintains a home with his wife and family of three children there.